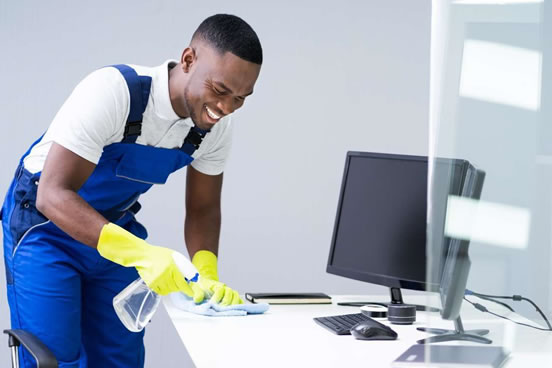 What Is Commercial Cleaning?
Commercial Cleaning deals with non-domestic cleaning needs geared towards offices, dental office ,medical office, banks, schools etc- doing everything from vacuuming, mopping, dusting, Polishing surfaces, Sanitizing kitchens and bathrooms, and emptying the trash.
Your employees require a clean working environment in order to stay content and healthy while they are there.How do you respond to that? Do you request office cleaning from your staff? Are you the one doing it? We wager that neither you nor your staff have the time or cleaning expertise necessary to perform a thorough weekly office cleaning. Allow DMV cleaning company to manage it for you; we'll take charge so that your office is spotless and you and your workers can focus on your work.
Why is commercial cleaning important?
No matter what business you're in, keeping buildings clean is incredibly important for health and safety reasons, as well as making a good first impression on customers. We've put together  some of the benefits of commercial cleaning to demonstrate the vital role it plays across organisations:
1.Relieves pressure from management and staff members
With staff and management being busy with other tasks throughout the day, it can be difficult to find the time to clean. Furthermore, having a clean environment can have a positive impact on productivity and motivation as there is less clutter to distract employees and the workspace has a fresher feel.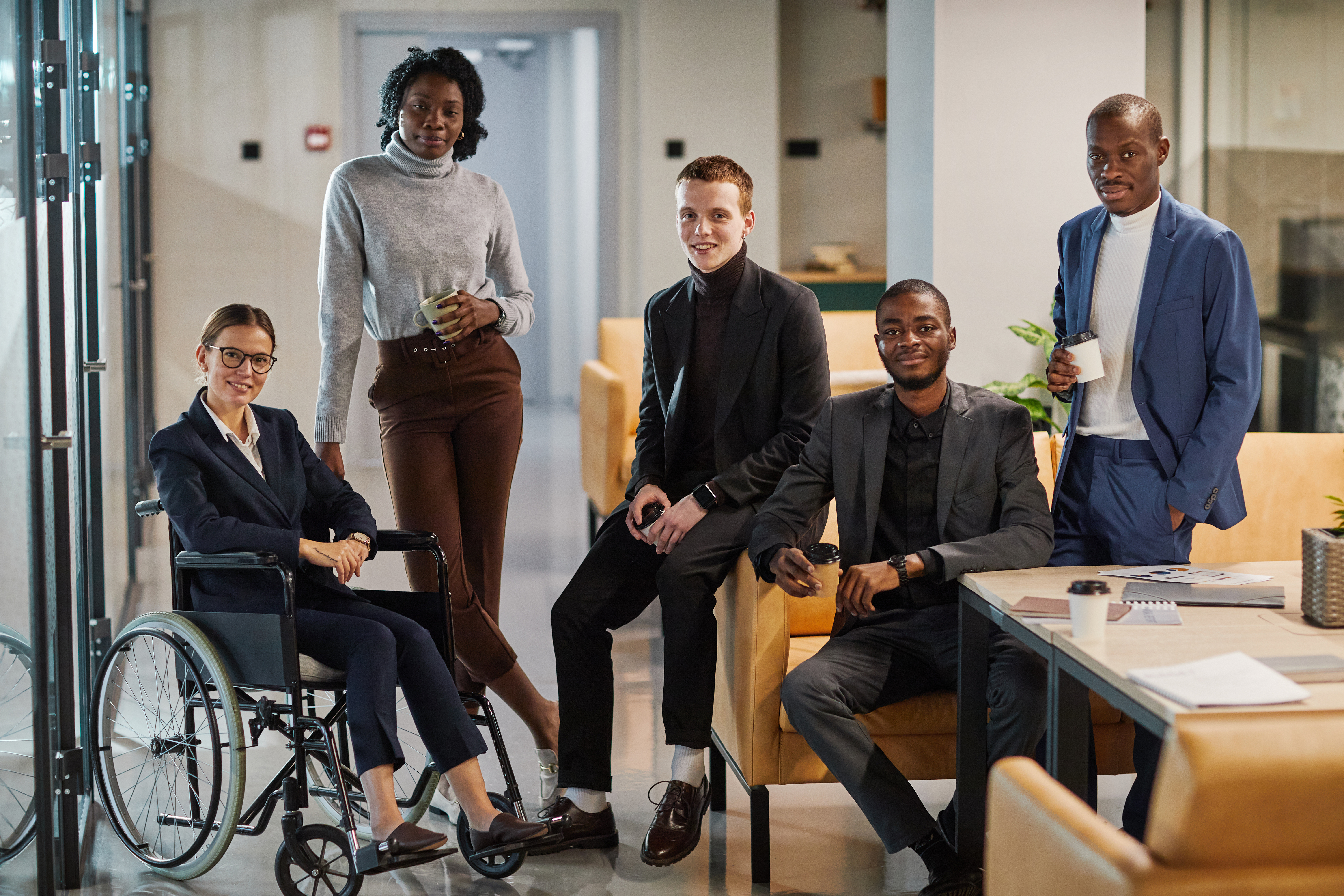 2.Maintains properties and prevents damage
Commercial cleaners are professionally trained to ensure that buildings are hygienic and safe. It is important to regularly clean areas to prevent damage – for example, if there is a spillage that is not dealt with in good time, it could lead to permanent damage or staining. Therefore, hiring commercial cleaners can be cost-effective in the long term as you do not have to replace furniture as often.
3.The cleanliness of buildings reflect businesses
Having a clean environment which is organised will make a good first impression on new customers, as well as retaining existing ones. For example, if your business is a leisure centre and it is not cleaned regularly, customers may be put off and look use alternative facilities. 
4.It's essential for health and safety reasons
Allowing mould to grow, not throwing away expired consumables or leaving dust to pile up can be bad for people's health. For example, if you run a hotel and a customer suffers from asthma, dust could trigger an allergic reaction which will put the customer at risk. Therefore. commercial cleaners play a pivotal role in keeping guests and employees safe.